PGCon - PostgreSQL Conference for Users and Developers
PGCon is an annual conference for users and developers of PostgreSQL, a leading relational database, which just happens to be open source. PGCon is the place to meet, discuss, build relationships, learn valuable insights, and generally chat about the work you are doing with PostgreSQL. If you want to learn why so many people are moving to PostgreSQL, PGCon will be the place to find out why. Whether you are a casual user or you've been working with PostgreSQL for years, PGCon will have something for you.
We have issued the Call for Papers and submissions are now closed.
HEADS UP
Please book your accommodation early. This is a busy week in Ottawa.
When?
Tutorials: 20-21 May 2014 (Tue-Wed)
Talks: 22-23 May 2014 (Thu-Fri)
Unconference: 24 May 2014(Sat)
This year, we are planning to have an un-conference day on the Saturday right after the conference. The content of the unconference will be determined, on the day, by the attendees. We expect heavy attendance by developers and users of PostgreSQL.
Location
University of Ottawa
See map for location
Social
There will be related events (of a social nature, for the most part) on the day before and after the conference.
Call for Papers
The Call for Papers has been issued. The deadline for submissions is 19 Jan. Please follow the instructions for submission. It's not as hard as it sounds.
Sponsors
If you want to join the group of PGCon sponsors, please read about our sponsorship opportunities.
---
Gold Sponsors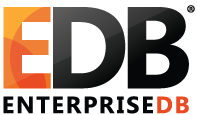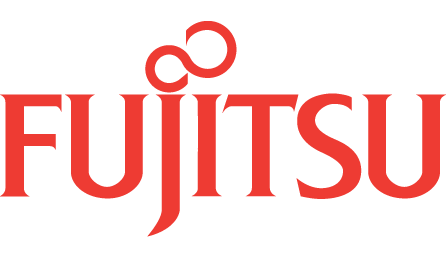 ---
Our Video Sponsor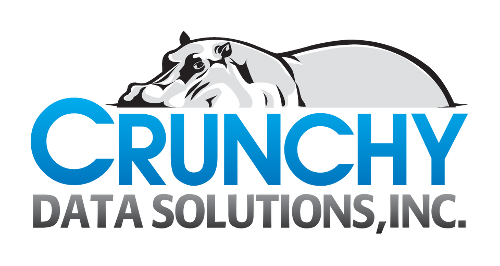 ---
Our Unconference Sponsor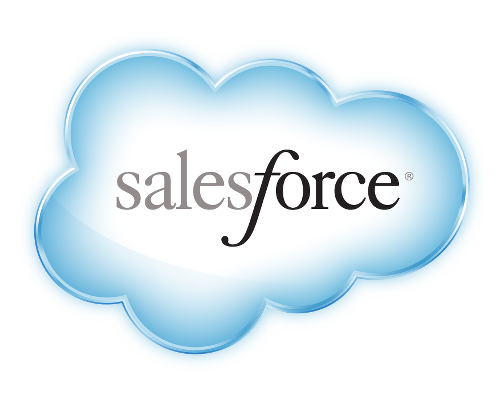 See our other sponsors.
Announcements
Please subscribe to the announcement mailing list to be kept informed of changes as they are announced. To subscribe, please follow the instructions at http://lists.pgcon.org/mailman/listinfo/pgcon-announce.
Volunteers
If you want to volunteer at PGCon, please join the volunteers mailing list.